Enjoy the nostalgia of the original series,
or learn more about the more recent MMORPG additions to the franchise.

Warning: This wiki contains unmarked spoilers!
Proceed at your own risk!

What We Need


This wiki is in need of contributors! Ever played one of the many games in the Phantasy Star franchise? Please add your knowledge!

Feel free to add or update whatever you feel could be improved.

For specific requests, check out the To Do section.

If you keep on editing and felt unwelcome, Sign In!! To register, just hop on the Sign up button on the upper right corner of the wiki, and the rest is up to you.

You can also hop over to the forums and start posting. Introduce yourself if you like. If you have any suggestions on additions or changes, feel free to suggest them.
Phantasy Star Online 2 is coming westward in Spring 2020!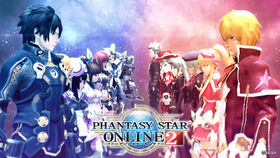 8 years. It has taken Sega 8 years to make good on their promise to bring Phantasy Star Online 2 to the west since their initial localization announcement at PAX 2012, the same year in which the game originally released in Japan. During Microsoft's E3 2019 conference, a video was played that teased all of the opening videos and the promise that all content until now will be localized and brought to the English market, free-to-play with crossplay features on Xbox One in the Spring of 2020. Is anyone excited? I would like to hope so with the upvote count on Kotaku's announcement trailer. Watch it for yourself and have a little more patience. Spring isn't too far away, now. This editor for one is happy to finally have official localized names!
Random Quote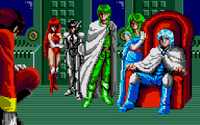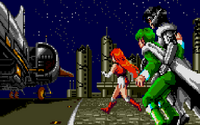 (A soldier approaches King Ayn's throne)
Soldier: King Ayn! Something is happening on Alisa III! I thought I saw a flash of light go past us! Another one hit us! It's causing explosions!
(The Alisa III fires lasers at the satellite, Azura. Explosions rock the small moon)
Soldier: This satellite's going to blow up--get out!
Ayn: Sean, our beautiful moon is being destroyed! Your mother and I cannot bear to leave our home. Take the shuttle and save yourself, my son. Journey to Landen, your grandfather's homeland.
Thea: I'm staying with Ayn, but you must go. Mieu and Wren will go with you. Farewell!
(Although Sean resists, Wren overpowers him and carries him to the shuttle. Mieu runs with them)
Wren: Sean, hurry! You must escape!
(As the shuttle leaves the moon, the Alisa III continues its barrage on Azura until the satellite is destroyed. The shuttle crash lands in the Aridia desert)
Mieu: We're lucky to be alive after that crash! We must try to make it to Landen, Sean.
— In the opening cutscene to Sean's adventure, Wren forcefully boards Prince Sean on a space shuttle in order to save the prince before Azura is destroyed. Mieu escapes with them.
Want to see another quote? Try refreshing the page or purge!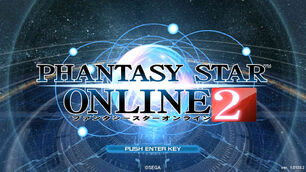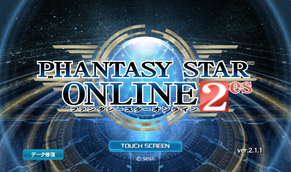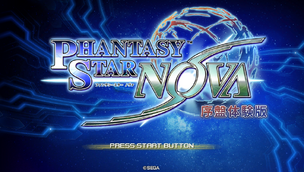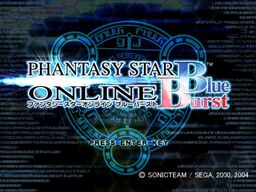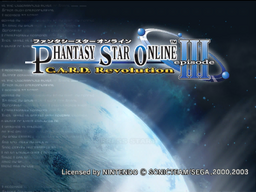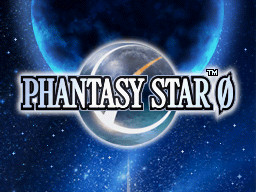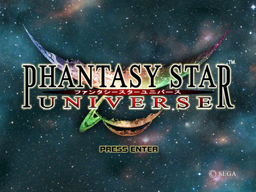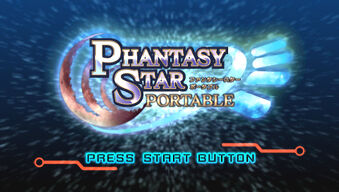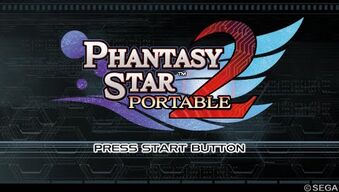 More gaming wikis on Wikia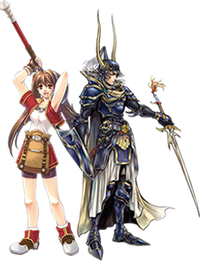 Community content is available under
CC-BY-SA
unless otherwise noted.