Enjoy the nostalgia of the original series,
or learn more about the more recent MMORPG additions to the franchise.

Warning: This wiki contains unmarked spoilers!
Proceed at your own risk!

What We Need


This wiki is in need of contributors! Ever played one of the many games in the Phantasy Star franchise? Please add your knowledge!

Feel free to add or update whatever you feel could be improved.

For specific requests, check out the To Do section.

If you keep on editing and felt unwelcome, Sign In!! To register, just hop on the Sign up button on the upper right corner of the wiki, and the rest is up to you.

You can also hop over to the forums and start posting. Introduce yourself if you like. If you have any suggestions on additions or changes, feel free to suggest them.
Merry Christmas from the Phantasy Star Wiki!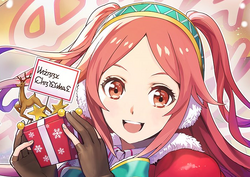 Welcome one and all to the yearly tradition of the Phantasy Star Wiki, wishing all of our visitors and editors a very Merry Christmas and Happy Holidays! We take this time to look back on this year and reflect on all of the Phantasy Star goodness in the news. And what a year of surprises it has been.
As much as I would like to not admit, the Phantasy Star series has been stagnating in the west. Sure, we have been receiving ports of the usual three Genesis titles for practically every console generation (often a bundle of retro Sega games) but that has really been about it. At the tail end of 2018, we received a fantastic port of the original Phantasy Star that kickstarted the franchise into what it is today that is so far exclusive to the Nintendo Switch. However, it is as if Sega has been looking more to the past to celebrate Phantasy Star rather than the future. But then it happened. On June 9, 2019, Microsoft held its annual E3 conference revealing, among other things, that Phantasy Star Online 2 is finally heading west! It will be a timed exclusive to the Xbox One and PC, however, some sources are saying that it will eventually come to other consoles in English. Sure, the game is almost 8 years old at this point but it is amazing that they might actually go through with the localization! Even the original English website is back (albeit a bit bare but something is better than nothing). Finally we can actually talk about these characters and concepts with official English names! I am so relieved...
Speaking of official naming conventions, a new anime series premiered on October 7, 2019 under the title Phantasy Star Online 2: Episode Oracle. Hosted on Funimation's website, it is slated to have 25 episodes. The anime takes place in year AP 238 with the main character, Ash, taking the place of the silent protagonist from Phantasy Star Online 2. Although we cannot say for certain, we can assume that the names presented in this series may be a peek of what Sega will eventually use next year when PSO2 is released in English. I say this because certain names are changed very specifically. The Darkers are now called Falspawn, i.e. a creature borne from a Dark Falz; The infection that plagues ARKS is now the F-Factor; Campships are now Gateway Ships; Dark Falz Double is now Dark Falz Gemini (what?). The changes are small but very intentional, as you can see from these examples which are very different from the Japanese proper names seen in The Animation from 2016.
It is important to keep an open mind. At least Sega is making an effort to bring the most recent game (that is not the mobile game) westward. Here's to looking to the future. 2020 will definitely be an interesting year!
Random Quote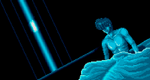 "I have no time to worry like a child about nightmares in this modern age, especially with the Mother Brain planning and controlling all aspects of the environment."
Want to see another quote? Try refreshing the page or purge!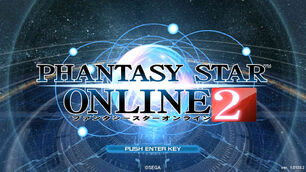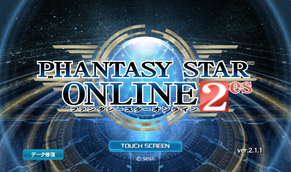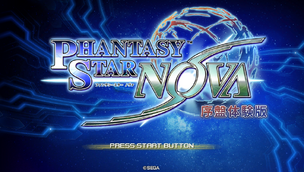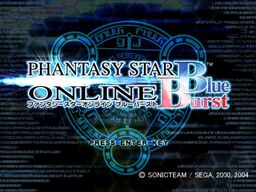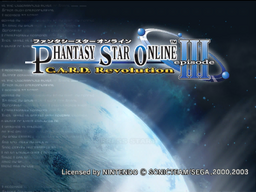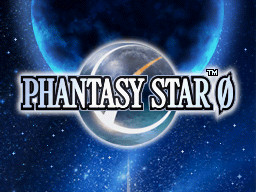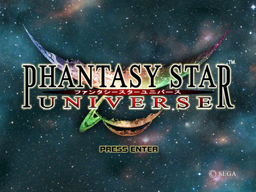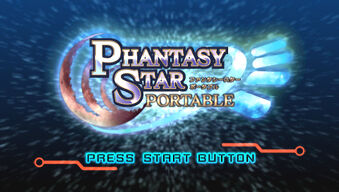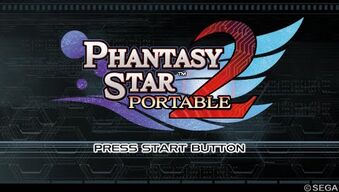 More gaming wikis on Wikia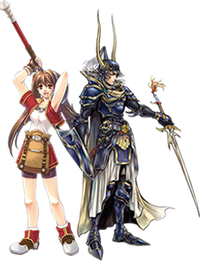 Community content is available under
CC-BY-SA
unless otherwise noted.